We bring the best goods that numerous suppliers from the beautiful South & East Asia have to offer to the European markets.
Logistics & Transportation
We provide transport of an unlimited amount of goods, with customer's choice of available transportation methods.
Thanks to our central logistics hub situated in Dublin, we provide safe and reliable storage for the European markets.
We provide our customers with fully-integrated supply chain solutions, connecting different corners of the globe, and distant manufacturers to the local markets. Guarana Logistic specializes in the furniture trade, and over the years, we established numerous contacts with the most reliable South and East Asian manufacturers and suppliers who guarantee the premium quality of their products. We help our clients to connect with the relevant suppliers and organize the safe and timely transportation of goods from Asia to European markets, through our logistics hubs. With a focus on logistics, organization, and planning, the transportation services are usually covered by our long-term partners who are among the best in the business.
"I had the chance to work with the Guarana Logistic team, and I am very pleased with the service. They made sure that I received my goods on time even though there is a whole COVID situation going on. They took the problem seriously and respected all the safety measures. Well done!"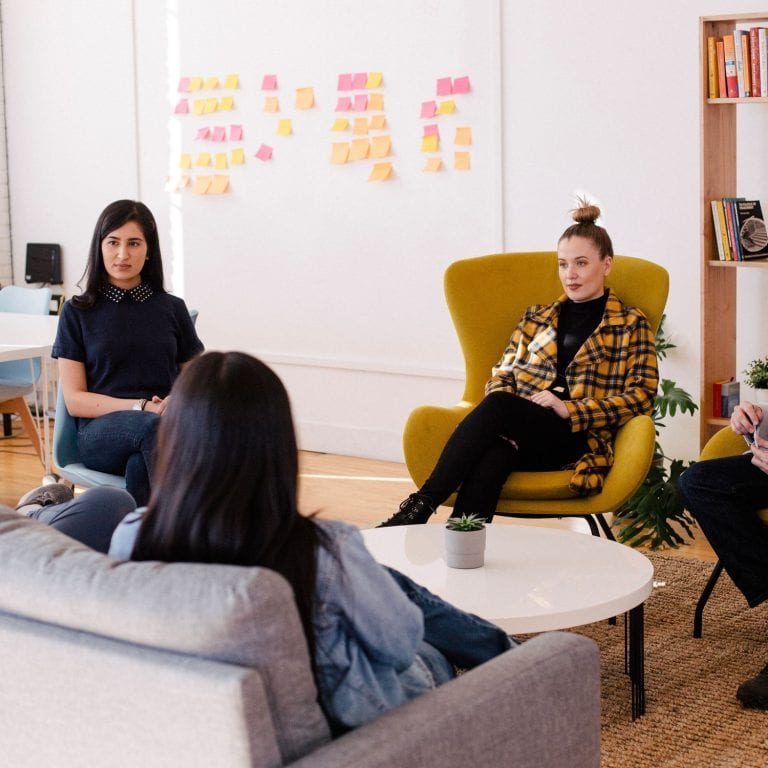 John D.
Nielsen Furniture Ltd
"When it comes to transportation Guarana Logistic does a very excellent job. Honestly, I had so many bad experiences with these kinds of companies and sadly it is so hard to find the right one these days, especially because of the whole COVID 19 situation. That is another plus for these guys since they work amazing under pressure. Keep going!"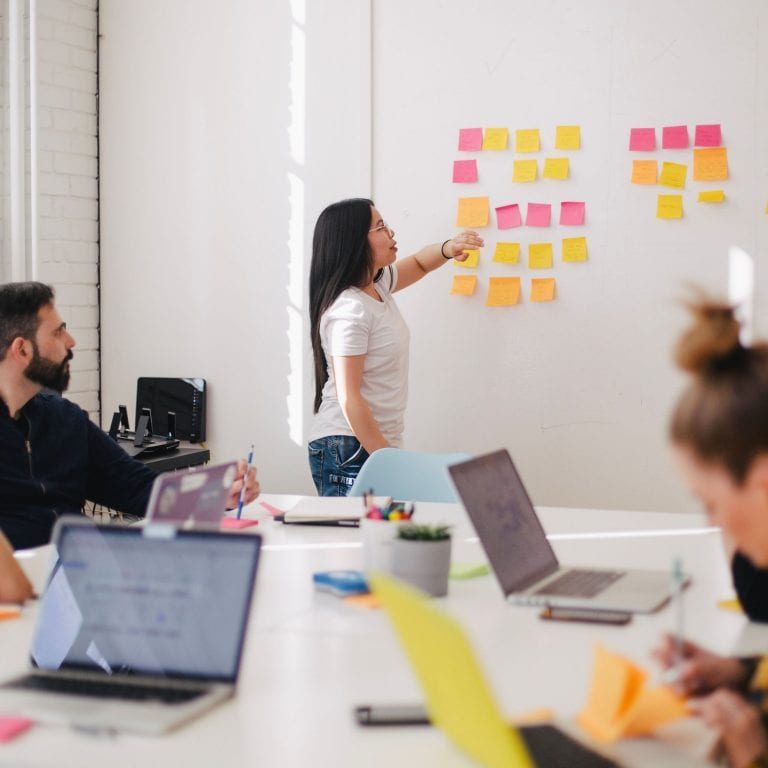 David P.
FURNITURE GROUP INTERNATIONAL LTD